Daimon Coaching offers highly customized, state-of-the-art individual coaching, group coaching and training programs. We use different kinds of tools, technological and analog, for creative and participatory interaction, and thus enable us to thrive in our complex world.
Individual coaching
Each Person is his or her own case, so each program is always tailored to the central theme and specific needs. An informal exploratory interview will help you understand whether coaching is the best answer.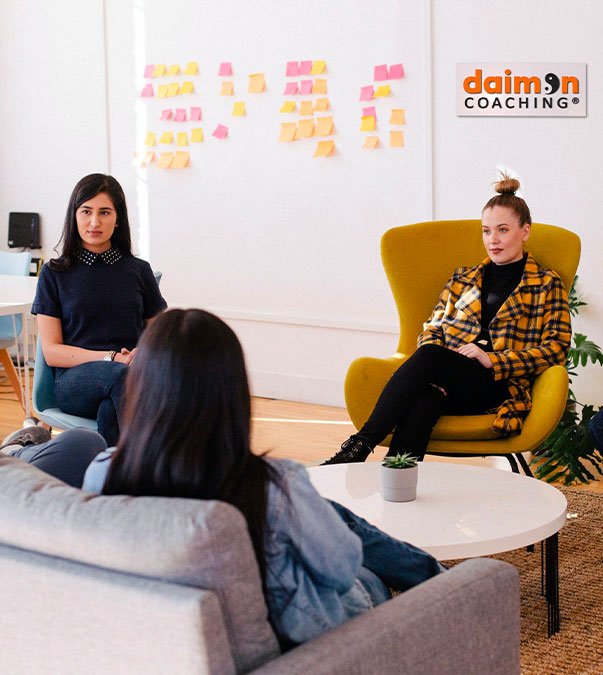 Group coaching
A working group, whether minimal or extended (group of groups), is a "complex system", an indivisible set of elements that interact with each other and influence each other mutually. Thus, becoming a real "team" requires specific work.
Training Pathways
Based on your wishes, we offer you the opportunity to design a tailored modular course, which allows you to decide little by little the steps to take, based on what you will have learned and what you will have understood about yourself along the way.